admin
admin's Latest Posts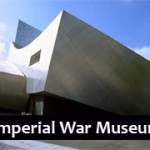 The Imperial War Museum (North) is about two miles outside Manchester City centre and just a stroll from Old Trafford. It is well worth a visit if you are ever over at United-land. The facility was designed by Daniel Libeskind, the Jewish American architect who designed the Jewish Museum in Berlin and, in 2003, won […]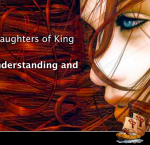 The St Patrick Breakfast Address 2014
by Fergus Ryan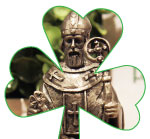 We are delighted to announce that the EVE Larine Centre in Maynooth are the 2014 winners of the Spirit of St Patrick Award. The Award was presented at the Saint Patrick Breakfast in Carton House on the morning of March 17th 2014 by Anthony Lawlor, TD and received on Larine's behalf by Mr Paul Dowling, the acting Centre Manager.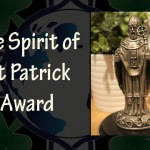 The Spirit of St Patrick Award recognises and honours those who have offered significant service and contribution to the building of healthy community in our local area. Sponsored by the St Patrick Foundation, the Spirit of Saint Patrick Award, is awarded on the basis of community nominations and is presented both at our Saint Patrick Breakfast […]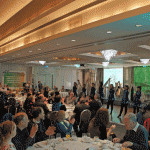 "If separation is the seed of conflict, reconciliation begins with the simple act of meeting together." Saint Patrick Breakfasts are a fun and enjoyable way to begin our March 17th celebrations. Their goal is to create contexts in which people from all backgrounds and traditions can meet together, build new friendships and enjoy the rich diversity […]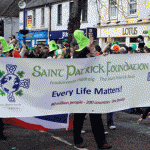 Thanks for visiting our new site. We hope you will enjoy finding out a little about what we're up to. The Saint Patrick Foundation is a volunteer community of people who want to retell the inspirational story of St Patrick and harness our global Irish celebration to recast Patrick's vision for a world in which every life matters.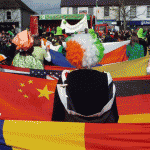 There is something special about going for a walk together. The fresh air, pleasant surroundings, relaxed conversation, and gentle exercise somehow combine to make it one of our very favourite activities. Happily, it is also one of the very easiest steps we can take towards building a healthy and inclusive community. The idea behind Saint […]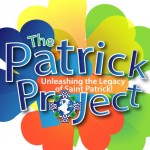 Welcome to the Patrick Project's New Website!  We're just starting to work on our new site so please feel to have look at what's here and then check back with us again later when we have the rest of our content up and running.